Lev8 Low Level Aerial Photography and Digital Media was founded in 2013 by Andy Harris. 

About Lev8, Andy Harris and the Drones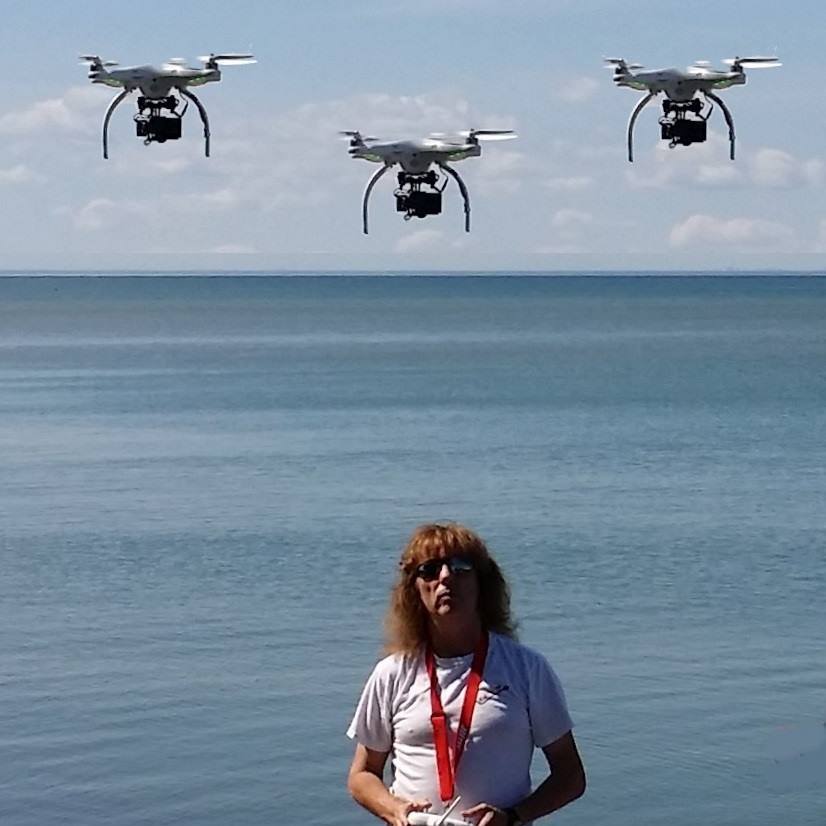 Andy Harris is a community-minded individual bringing his love for photography, events and history to his clients by capturing unique aerial perspectives of outdoor functions, venues and properties through the use of his drones. Telling stories is what he does best for his clients whether using state-of-the-art drone technology, or go-pro and time lapse cameras, each help elevate moments in time.

Lev8 Low Level Aerial Photography was started in early 2013 after retiring from speedway motorcycle racing and his long-time career in the automotive industry. Andy is an avid music and history buff who loves to follow local bands and learn their history, along with the history of Niagara Region. Capturing some of the scenic attractions in St. Catharines, Welland, Niagara Falls, Niagara-on-the-Lake, Fort Erie and Lincoln was in part what got him started in the photography and video industry.

Andy loves telling stories. Telling stories is what he does.

Start Telling Your Story
The Equipment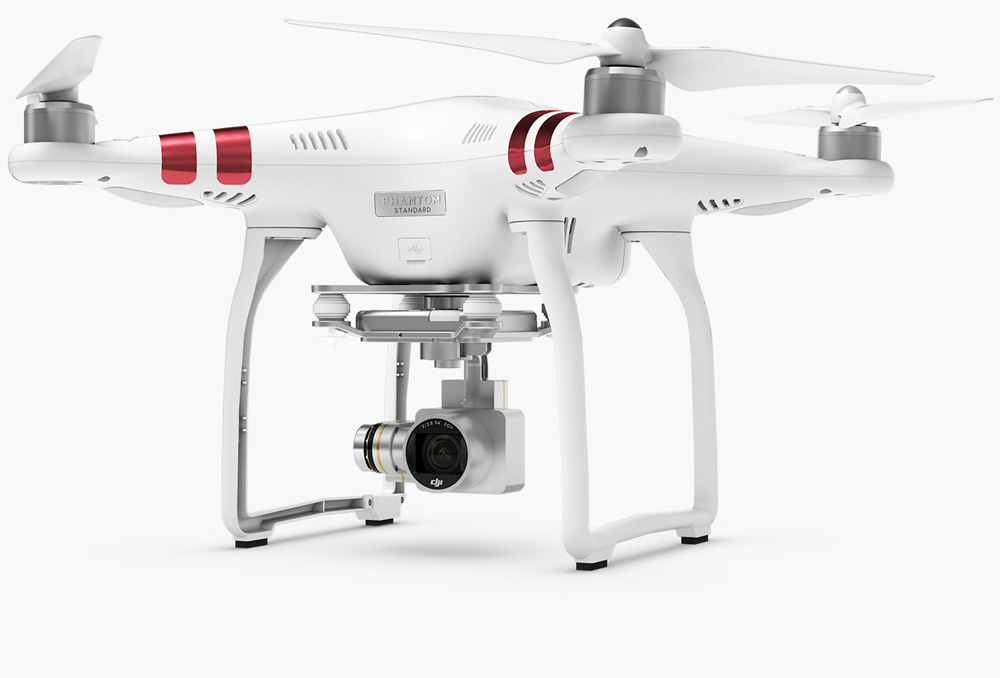 Since its inception LEV8 has been a proud user of DJI products.

At the same time as LEV8 launched, DJI released their first mass produced drone with "Return to home" and satellite tracking technologies. LEV8 continued to upgrade with DJI products and still continues to use the DJI "Phantom" line of drones.  

The built-in camera on the drone captures up to 2.7K video in full 1080p HD. This high definition resolution is three times as clear as the picture on a HD TV with up to 60 frames per second at a maximum of 40 mpbs.

The Phantom 3S captures 12 megapixel jpg files and DNG RAW for professional photos. A 1/2.3" sensor, fast f/2.8 prime lens and a pre-set focus all optimized for aerial images that produce awe-inspiring results. The camera gimbal is super-steady for silky, smooth video results.
Proud Member of: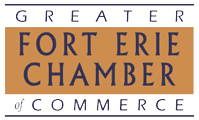 ---
Andy Harris is the official photographer for The Welland Pelham Chamber of Commerce, Greater Thorold Business Council, the Port Colborne/Wainfleet Chamber of Commerce, the Greater Fort Erie Chamber of Commerce and for ConnectingNiagara.com. 
2017 Welland Pelham Chamber of Commerce Ruby Award Nominee for the Mary Anne Christoff Community Service Award.