Elevate Your Moments in Time With Aerial Drone Video
Aerial photography and video using drones for high resolution imagery of your business, outdoor events, real estate properties, or hard to capture areas. 
Book Now
---
Why Choose Lev8 Low Level Aerial Photography?
Elevate your message through captivating aerial drone video and photography by the first drone videographer in Niagara Region. We set the bar.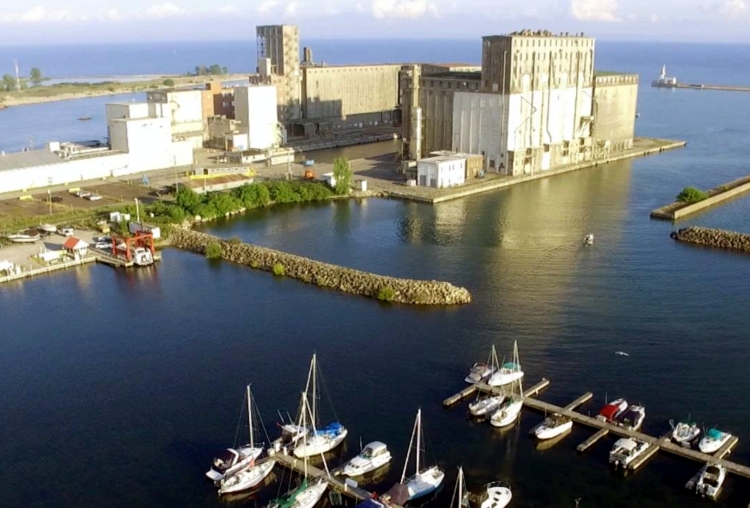 Using state-of-the-art drone technology, Go-Pros and a variety of digital cameras, Lev8 Low Level Aerial Photography will create an eye-catching aerial vantage to highlight the property, your business and events. Being one of the first in Niagara to offer quad-copter services, long before rules were written and insurance available for businesses looking to offer drone video and photography. Our expertise, knowledge of rules and regulations and our quality of work, will give you a vantage unique to you and your business.
A picture is worth a thousand words, video even more so!
Take your marketing to the next level by effectively communicating your message through video with an unique perspective, capturing the essence of your property and surrounding area. Combine the video with still photography, interviews, voice overs, time-lapse photography and graphics to enhance your message and showcase your business or event. We work with you to develop a powerful presentation to be remembered and captivate your audience on your website, social media or in-store video displays. Take a tour through our website to see the variety of aerial and still solutions we have developed over the years for our clients.
---
A Sampling of Our Drone Video and Photography in Niagara
St. Catharines, Niagara Falls, Niagara-on-the-Lake, Welland, Fort Erie, Grimsby and the surrounding areas offer a unique perspective for drone footage of your business, real estate property or event. Contact us for more information.