Outdoor sporting events often cover a vast expanse of land/water. Capture all the action from the air with video and photography from our state of the art drones.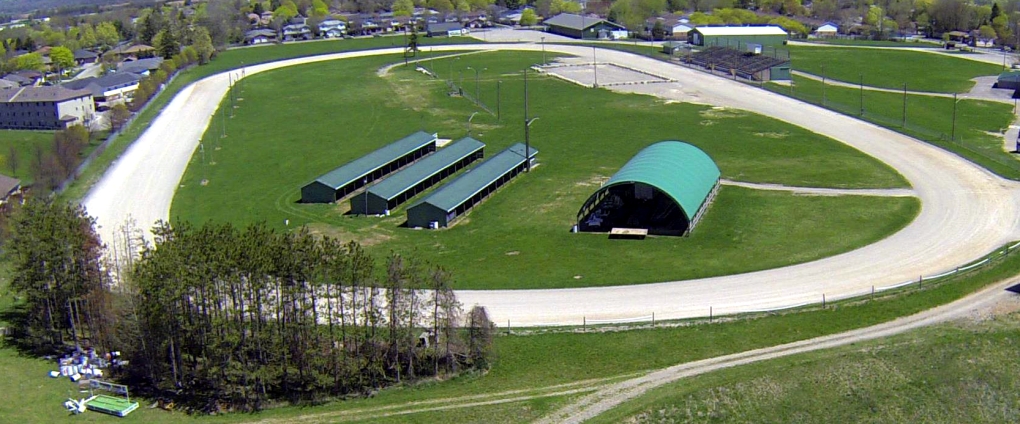 Get the action from above and/or on the ground. Sporting events are a natural for aerial drone photography and video. The ability to follow the action, pan in, out and around will cover the entire event. Perfect for promotional purposes or sharing the day's activities on your social media sites. 
Cycling, rowing, canoeing, motocross, stock cars, even dragonboat races are perfect for this type of coverage. We have a package to suit your requirements and will work with you to ensure your brand is promoted in a professional manner.